Hello!
I've extracted myself from my writing cave to write a quick update on what's been happening over the last few months. It's been such a whirlwind! If you follow me on Twitter or Facebook, you'll already know I was chosen as a Pitch Wars 2016 finalist for my new manuscript, working title: THE MURDER DISK.

Pitch Wars is an amazing competition for authors hoping to be published. All you need to do is submit a query letter and the first chapter to 4 mentors (or 6 if you donate to the competition) of your choice. The participating mentors are either published/agented authors, editors, or industry interns who kindly offer their time to help polish your manuscript ready for agents.

Each year I've wanted to enter Pitch Wars but the timing wasn't right, and again this year I was hesitant as I felt my WIP wasn't ready, however, I couldn't give up the opportunity so I decided to take the risk and send my submission to 6 mentors - all who I would've been thrilled to work with. Half an hour after I submitted, I received my first full manuscript request, by the next morning I had another. Cue excited dance routine!

I ended up with 4 requests out of 6 submissions, which is the best response I've had in my querying experience. To say I was excited was an understatement. And so I waited and hoped and waited and hoped...

When I received the news I got into Pitch Wars, I flipped out. This book was so new, so fresh and there was so much still to do! But lucky for me, I have two mentors to help me through the next two months. My wonderful mentors are Joan He and Mara Rutherford of #TeamPusheen and we were prepared to battle!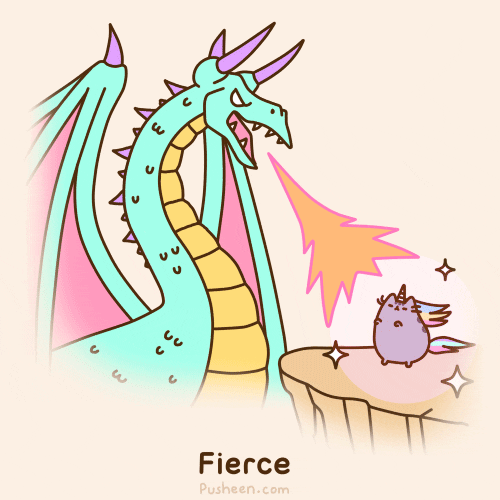 I'm now half way through Pitch Wars revisions and it's been the most amazing experience. Not only have I connected with other authors aspiring to be published, but my book feels stronger and more fleshed out than I could have hoped for. My mentors are my rock, reassuring me whenever I have doubts and their revision notes and suggestions could not be more spot on!
Writing is such a solitary pursuit and it's often hard to explain why I devote so much of my time to friends and family—especially during the harder times of rejections. But for me, writing is a kind of therapy, which brings much joy, and to connect to others who feel the same has been a wonderful part of this experience. I'm so thankful to have been chosen to be a part of Pitch Wars 2016!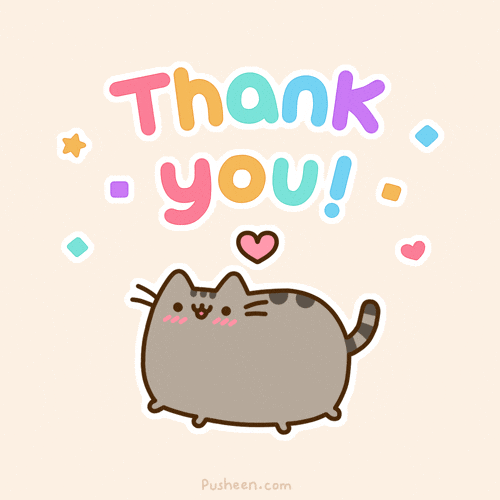 So what's next? Well, I'm currently waiting to hear back from my mentors on my revised manuscript and then I'll dive into more revisions for my 31st of October deadline. On the 5th of November, my pitch and the first 250 words will go up on the Pitch Wars website for participating agents to peruse. If they're intrigued—which I hope they will be!—they'll ask to read more.

While this is not my first rodeo, I'm hoping this will be the book to land me an agent!
Please reload